UPDATE: Here is the interview if you missed it live. CLICK HERE
——————————————————————————————-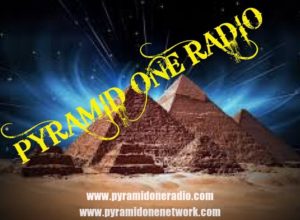 We will be featured on A Quantum View show on The Pyramid One Network, with host Chris Kehler an hour long, live audio broadcast. The show topic: ORGANITE SHOW II (Different Types of Organite).
The show is 3pm PST(5pmCentral, 6pm EST). There is a chat box for questions. We may  do some phone in calls.
The link is HERE
In short we will be discussing some exciting new pendulums and pendants just developed…plus other life energy broadcasters we have developed.
If you miss it don't worry I'll post the location of any rebroadcasts.