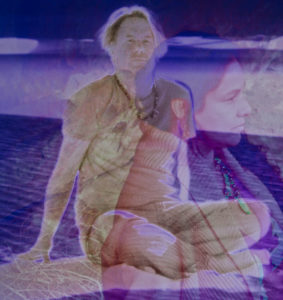 Welcome to Ener-Chi Wellness!
Nora and Ty of Ener-chi Wellness use dowsing to identify stressors in the physical and subtle bodies; then we rebalance/rejuvenate those areas using TRUE Quantum Healing techniques and subtle energy balancing tools.
For booking fill in the contact form. Sessions can be live, with a photo, phone or skype session. We have clients in every continent now!!! Use the contact form to set up a free 5 min phone/Skype demonstration. Nora is fully fluent in Spanish too!!!
Ener-chi Wellness also creates healing tools for your practice. See our website store or Etsy shop.
Go to our services page, to see more healings, distance remedies and counseling services.